Delivering Excellence and Success Since 2009.
Affordable, Capable, Dependable Auto Transport.
More Than A Decade Of Auto Transport Experience
With access to over 15000 trusted & pre-screened car carriers across the country, we have been moving cars for people with professionalism that has a personal touch to it.
Our story began more than a decade back when owner Corey Tucker's close friend had the urgent need to transport a car back home he had just bought in another state. They contacted a transport company that they knew and the friend had his car delivered safely and in time despite a hurricane "Katrina" that was affecting a large part of Louisiana.
This was a turning point when Corey realized the real need for safe auto transportation to different parts of the country. His love for cars and avid interest in auto mechanics made him keen about it and decided to set up shop providing safe auto transportation to anyone that needed it – individuals and businesses.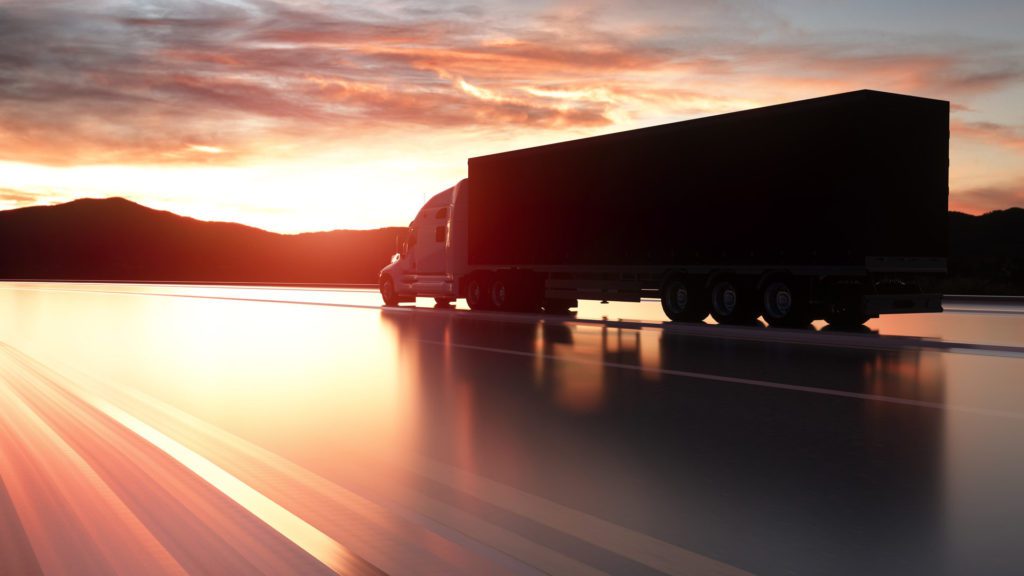 Our first office was a modest one with only two employees. One that handled PR and advertising and the others looked into communicating with the carriers and accounts. Gradually, we started using more carriers for our auto transportation needs and gradually the network started growing.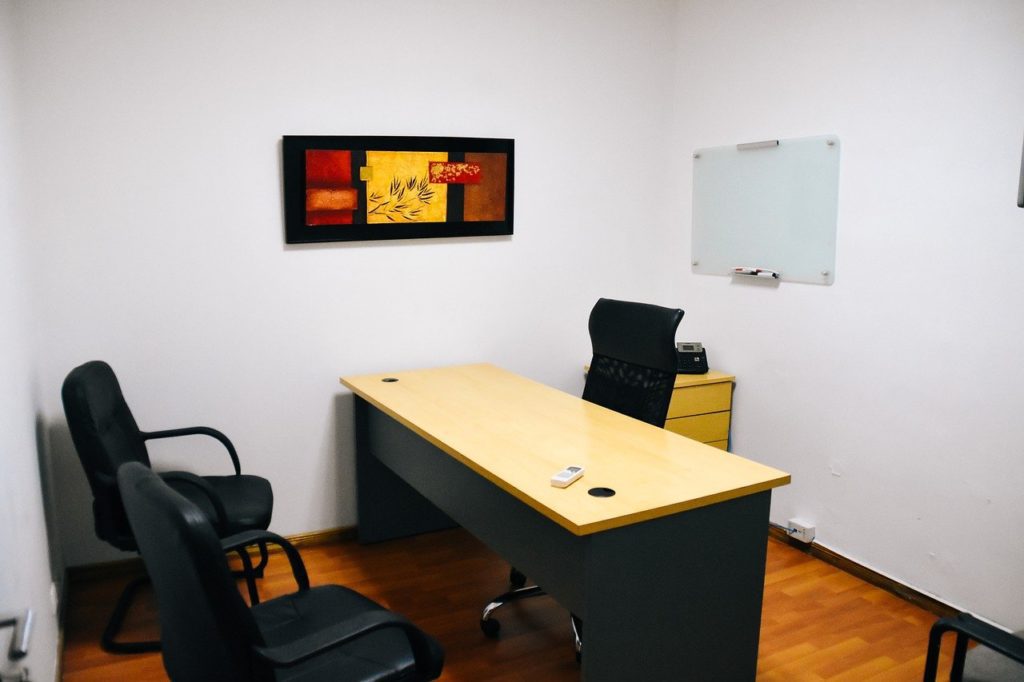 What Makes Us Industry Leaders
Relentless Effort Leads To Success
The passion and zeal to provide only the best services and stand taller than the rest propelled us to worker harder. Our high-performance soon reflected through the increasing number of referred customers. The fact that our services are backed up by perfect knowledge of routes and safer alternatives along with seamless communication with our carriers has resulted in us earning customers' trust.
Apart from individuals, businesses started placing orders for auto transportation of their automobiles across multiple destinations. CDT Auto Transport started expanding its operation and acquired a newer office location to facilitate use of technology for better customer service.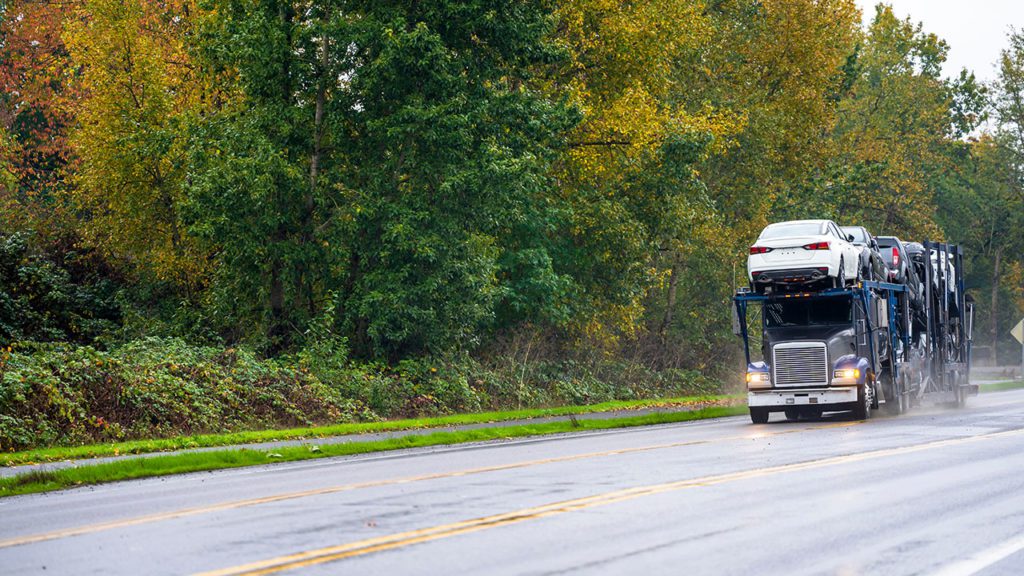 Personal Attention To All
We have been maintaining absolute professionalism while dealing with our clients while giving each one of them our personal attention. We perfectly understand that the needs of two of our customers can never be the same. This is exactly why we believe in treating your cars as if they belonged to us till delivering them safely to your location.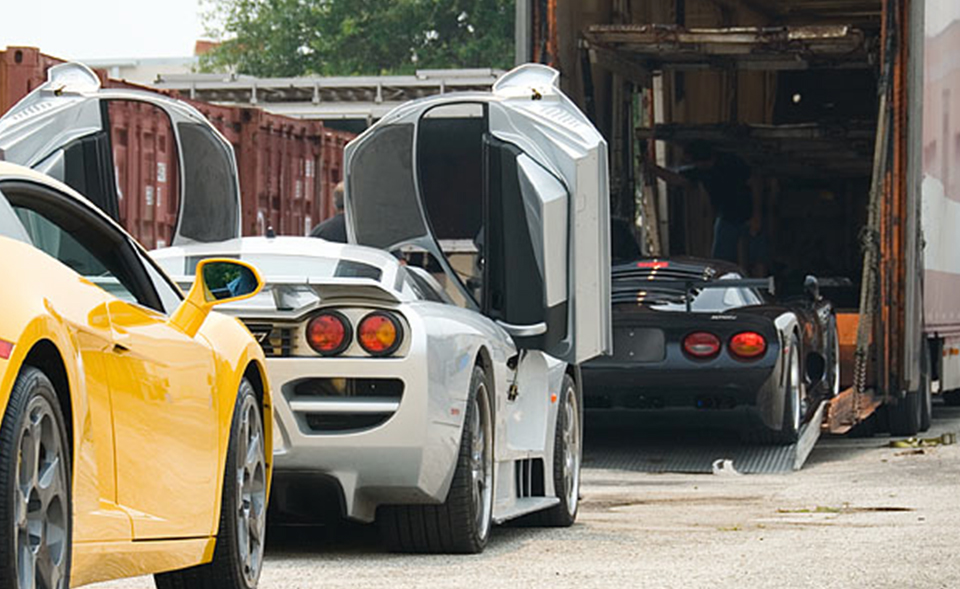 Today we are true leaders in auto transportation with a growing list of clients both businesses and individuals. Our operation has expanded with the growing number of clients that we serve. 2011 saw a pivotal growth in business that has only been steady since then. We have delivered thousands of cars since then to emerge as one of the top auto shippers.
The addition of the business website in 2012 was a landmark in making the business more customer-oriented. Our website just got a fresh upgrade so that our customers are able to look up details about the company, read testimonials and get in touch with us faster when placing orders.
Despite all new additions and acquirements, we continue to stand firm in our commitment to customer satisfaction as we were to our first client. At a time when the mode of most business operations is focusing on sales, we continue to optimize the user experience.