What does car shipping cost?
Get your custom car shipping cost with CDT's Auto Transportation Cost Calculator.
Get An Instant Car Shipping Quote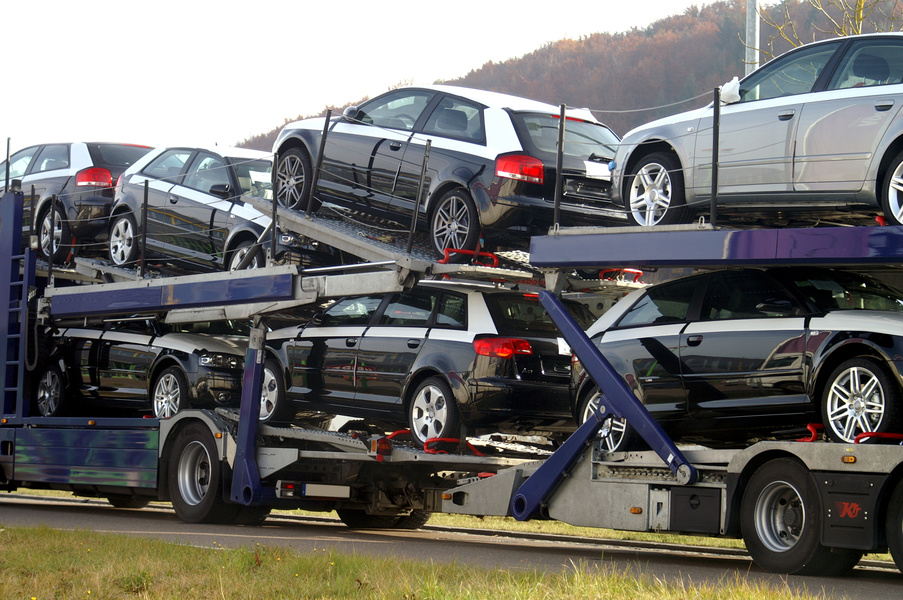 How does car transport work?
Vehicle transport, or car transport, is simply a service that moves automobiles from one destination to another. As the customer, you have the option to ship via open transport (you'll save more this way) or enclosed carrier (better protection, higher cost).
How much does it cost to ship a car?
Car shipping costs average at around $1.95/mile for shorter distances (1-499 miles). Shipping a car medium distances will cost you about $.93/mile (500-1499 miles). Long-distance auto transportation trips (1500+ miles) cost about $.57/mile.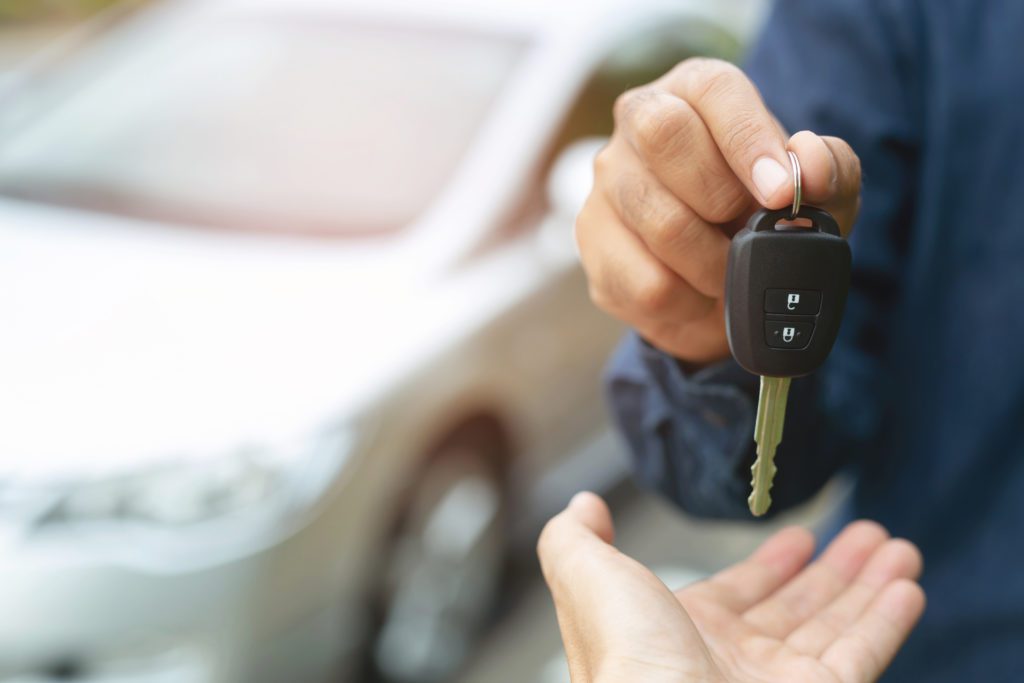 How do I get an accurate car shipping quote?
Getting an accurate shipping quote for your vehicle is quick and easy. You can get an instant quote online or by calling your chosen transport company. Don't forget to let them know if you require an expedited pick-up for your automobile.
Information You'll Need For A Quote
Pick Up And Delivery Destinations (Zip Codes Preferred)
Auto Transport Preference (Open or Closed Trailer)
Vehicle Year, Make, & Model
Operational Status (Forward & Reverse Driving With Basic Steering)
Earliest Available Pick-Up Date
Background Information On The Auto Transport Industry
When shipping a vehicle, there is typically a collaboration of three types of companies: brokers, carriers, and lead providers.
Lead providers will supply vehicle owners with a list of "leads", or potential transport carriers, based on the owner's search criteria. The owner is responsible from there to research and contact their carrier of choice based on budget and needs.
Carriers are the ones who actually pick up, transport, and deliver your car. Working directly with a carrier is possible but comparatively, when using a broker instead you're not limited to one option as brokers have thousands of carriers in their network.
Brokers work as a middle man between vehicle owners and carriers, able to find the absolute best-suited solution for the highest value. Brokers will help you get a quote and plan every detail of your shipment.
CDT Auto Transportation is one of the nation's most trusted auto transport brokers, allow us to help. You can give us a call at (866) 588-8749 to speak with a car shipping specialist and schedule transport with our trusted network of carriers.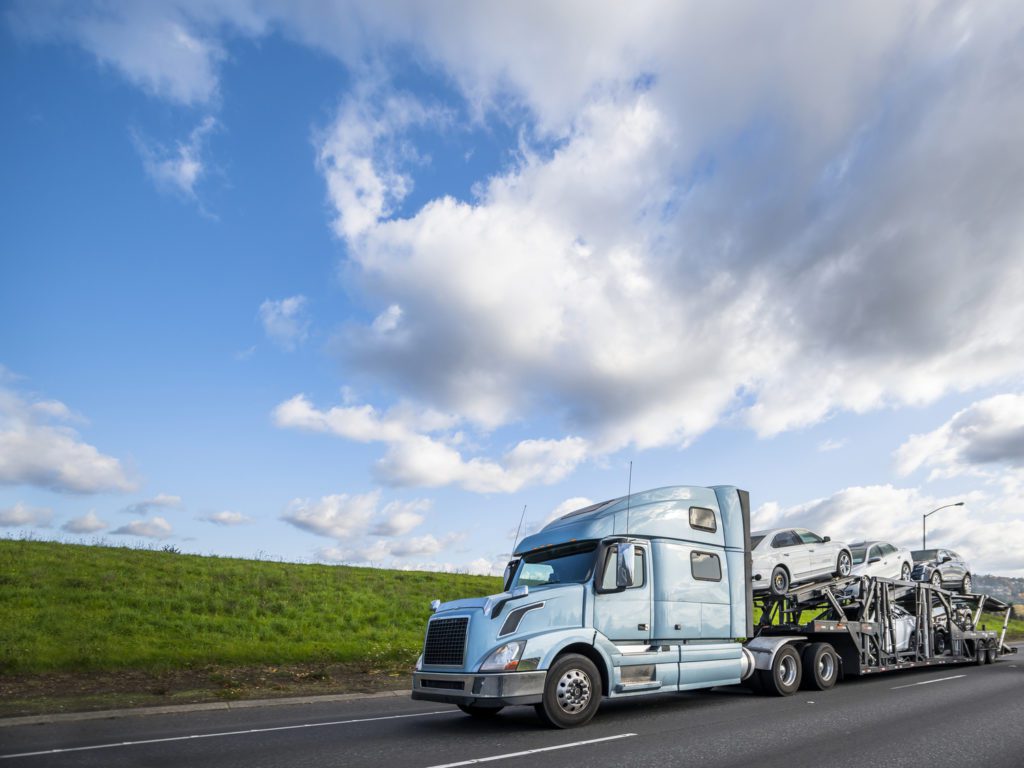 Components Of Calcuting Auto Transportation Costs
Our Auto Transportation Services
Door-To-Door Car Shipping
If your home has enough space for loading and unloading, our driver can come directly to you. This option is not always available depending on where you live but is worth considering.
The best value to be had is with open trailer shipping. Select this option to save nearly 35% or more on your transportation service. If you're shipping a luxury or vintage vehicle we recommend other options.
Placing an expedited auto shipping order can have your car shipping start in as soon as 24-48 hours. 
Call us at (866) 588-8749 to schedule vehicle pick up the moment you need it.
This option will ensure your vehicle is completely covered when being transported and is best used for classics, exotics, luxury, and vintage cars. This method comes with a slightly more expensive cost.