Shipping A Car Across The Country Couldn't Be Any Easier With CDT.
Get an instant quote from the cross country auto transport professionals
What Is Cross Country Car Shipping?
Cross-country car shipping is a service offered to transport cars from state to state or city to city. On average, auto transport haulers travel between 500 and 700 miles per day. Typical deliveries can take between 1 and 9 business days from booking. Certain auto transport companies will offer expedited transport services at a higher cost.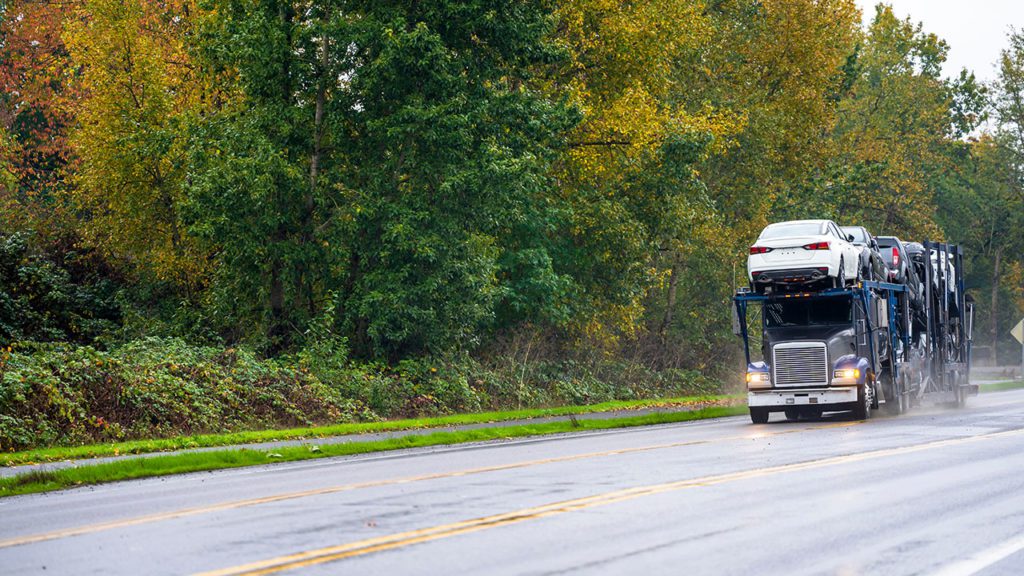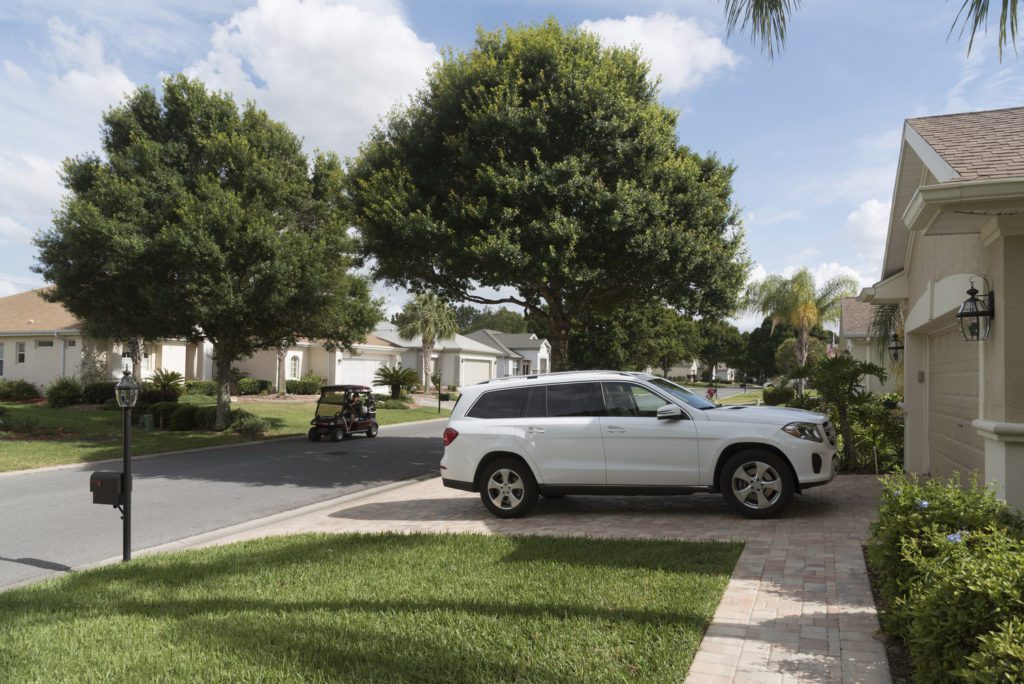 What does it cost to ship a car across the country?
The average cost to ship a car across the country is about $1.95 per mile for short distances (1 – 499 miles) or $546 for 280 miles. Auto transport costs for medium distances of 500 to 1499 miles are about $.93 per mile so an 800-mile trip would cost $744. If traveling distances more than 1500 miles you'll pay roughly $.58 per mile which would cost you $870. Click here to learn more about how car shipping prices are calculated.
What's the best method for shipping a car across the country?
Use this simple guide for fast and easy cross country car shipping:
Finalize your to and from shipping destination
Select your pick up and delivery dates
Choose a reputable car shipping company
Get a free quote
Book your order
Get your car picked up
Car gets delivered safely
When you ship just one time with CDT Auto Transport, you become qualified for lifetime discounts for future shipping with CDT Auto Transport. We welcome you to read our reviews and then get a free instant price quote when you're ready.