Decades of open car shipping experience in the United States.
Isn't this the auto transportation experience you'd expect?
What is open auto transport?
Open auto transport is the easiest and most common method of shipping a car. An open transport car shipping service is much easier to arrange than enclosed car shipping because open carriers can carry an average of 7 – 10 cars at once, resulting in a much more cost-effective option.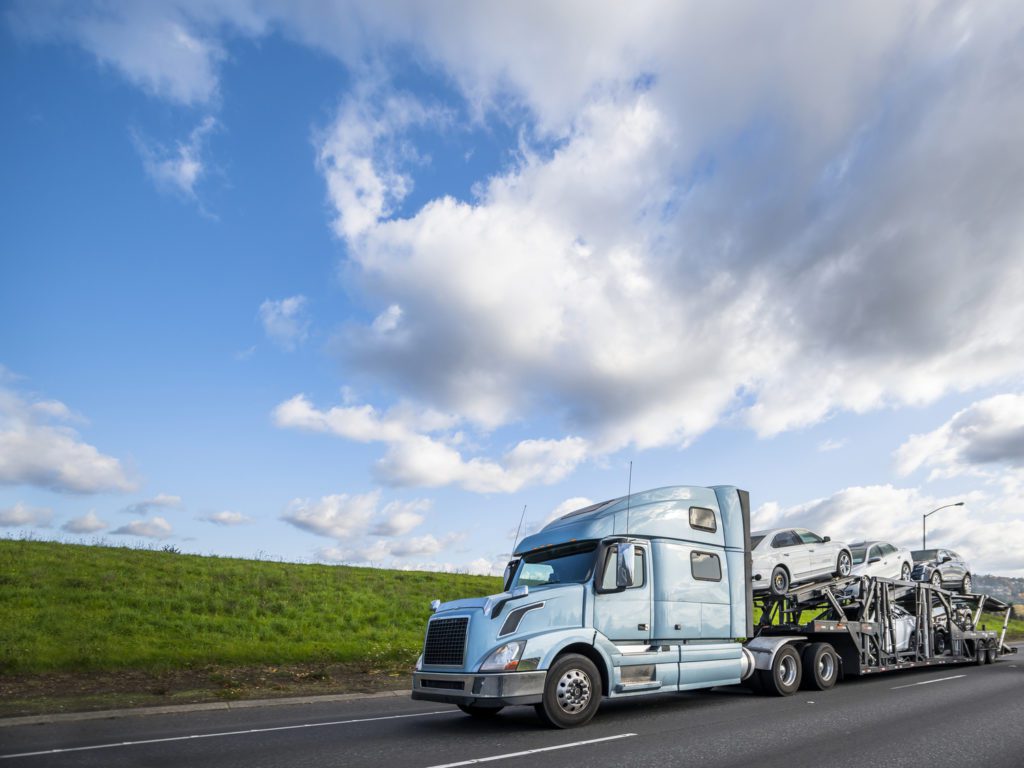 Benefits Of Open Auto Transport:
Open car transport is by far the quickest way to ship your car. The reason is that more than half of all truckers operate an open auto transport trailer, which gives us more options to choose from for your vehicle.
The majority of folks looking to ship their car are in search of the best overall option. Where as some, mostly classic car owners, prefer to ship with an enclosed trailer. However, those looking for the best bang for the buck, open car transport is your go to.
Why Trusting CDT With Your Door-To-Door Auto Transport Is A Good Idea: